Black history month

February is the month to celebrate Black History. Black History Month was established in 1926 in the United States when historian Carter G. Woodson and the Association for the Study of Negro Life and History announced the second week of February to be "Negro History Week". Woodson was an African-American writer and historian known as the "Father of Black History". He was the second African-American to receive a doctorate from Harvard, after W.E.B. Du Bois.
Black History Month is synonymous with prominent figures such as Martin Luther King Jr., Harriet Tubman, Rosa Parks, Muhammad Ali, Jackie Robinson, Langston Hughes, Maya Angelou, George Washington Carver, and Barack Obama. One overlooked individual that had a very big part in Black History is Carter G. Woodson himself.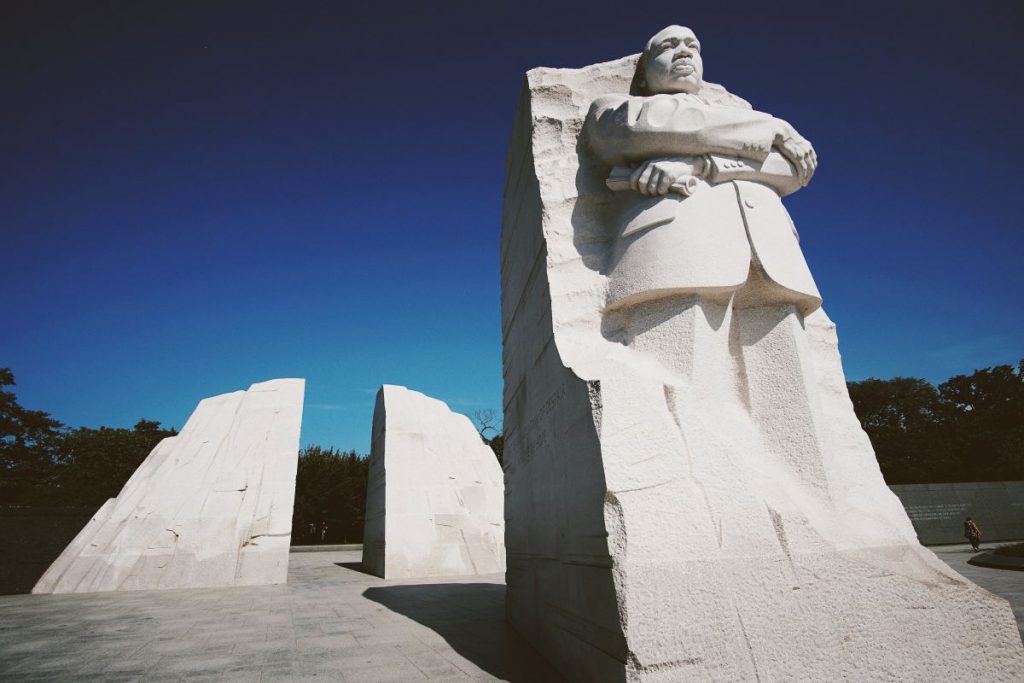 African-American history is the part of American history that looks at the history of African-Americans or Black Americans. Of the 10.7 million Africans who were brought to the Americas until the 1880s, 450 thousand were shipped to what is now the United States. Black History Month is still celebrated to this day, and it is celebrated for the unity of the races.