Cheap Date Edition 2: Drama Club Haunted House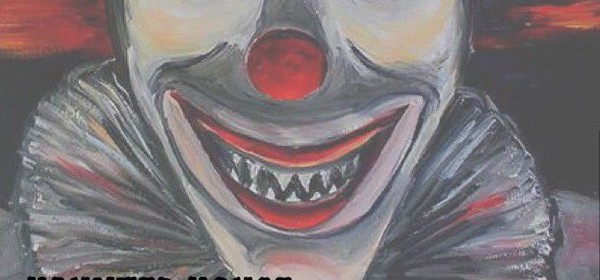 Welcome back to this edition of cheap date! Today we'll jump into the final hoorah before Halloween and talk about the Drama Club Haunted House.
For some, a trip to the circus is a joyous experience, with animals, jugglers, and snacks. For others, there's one thing that ruins it all: clowns. But everyone should be afraid of the clowns at this year's circus-themed Drama Club Haunted House. The "Cirque de la Mort" features a clown named Smiley, who's not your typical circus performer. He loves to see people smile, but unfortunately, he's not very good at cheering people up. He's developed a bad habit of becoming angry (to say the least) when people don't enjoy his act. Watch out!
For the more faint of heart, there's a family-friendly hour before the main event starts. It will feature face painting, games, and more! Both events will occur on October 30 in the Studio Theater. Tickets are $5, and proceeds will help support the Penn Drama Club. The family friendly hour will run from 6-7pm, and the main event will be from 7:30-10pm.
Image courtesy of Penn Drama Club.