Coach Ulrich Earns Her 300th Win

On November 22, the Penn Girls Varsity Basketball team won against Warsaw, scoring Coach Ulrich her 300th win. She has been head coach for fourteen seasons, so this is truly an accomplishment. When asked how it feels to have 300 wins under her belt, Coach responded with "That evening we were simply focused on beating Warsaw, and it's obviously a tremendous accomplishment but it's not all about me. It's about all of the past players, families, administration, coaches, I could go on down the line. Everyone that's been part of this entire journey has played a role in those 300 wins."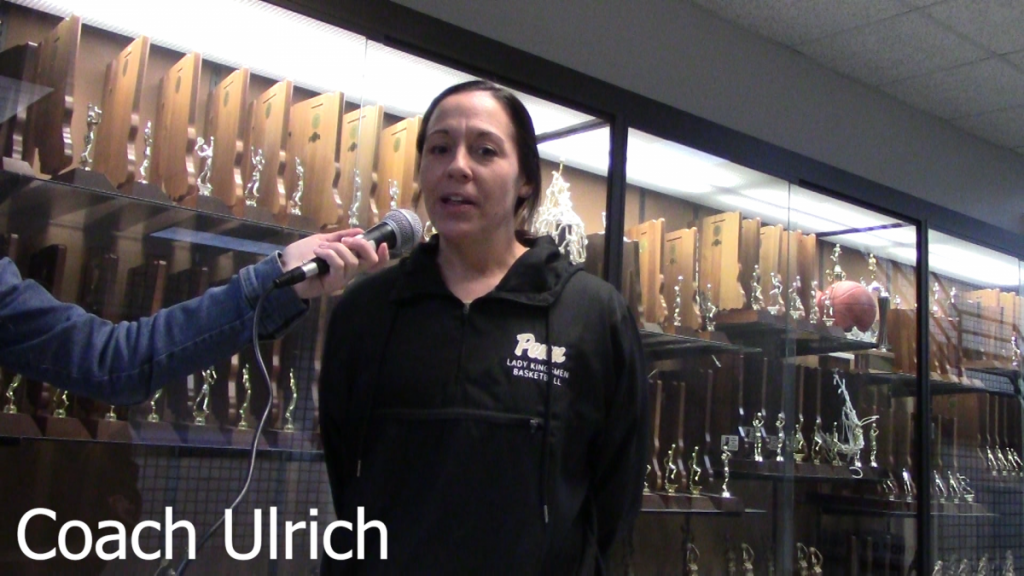 We also asked Coach who and what enabled her to have this 300th win. She replied, saying "I think it just goes back to the players and the coaches and everyone that's been involved. You win with people and they have helped allow this to be an achievement for our entire program.
It's clear that Coach's players are important to her, and her players also value her as a coach. Jessa Troy said that "I know she's a very good coach, and we all know she knows what she's doing. So even during practices if she's getting on us, we know that it's for a specific reason and it's only going to make us better." Coach Ulrich has also impacted Jessa personally, especially as she is a freshman on the varsity team. "She's always been like a mentor and a teach to me. Even growing up in the program I know she's only going to push me to be my best, and when she criticizes me, it's only because she knows I can do better", Jessa said.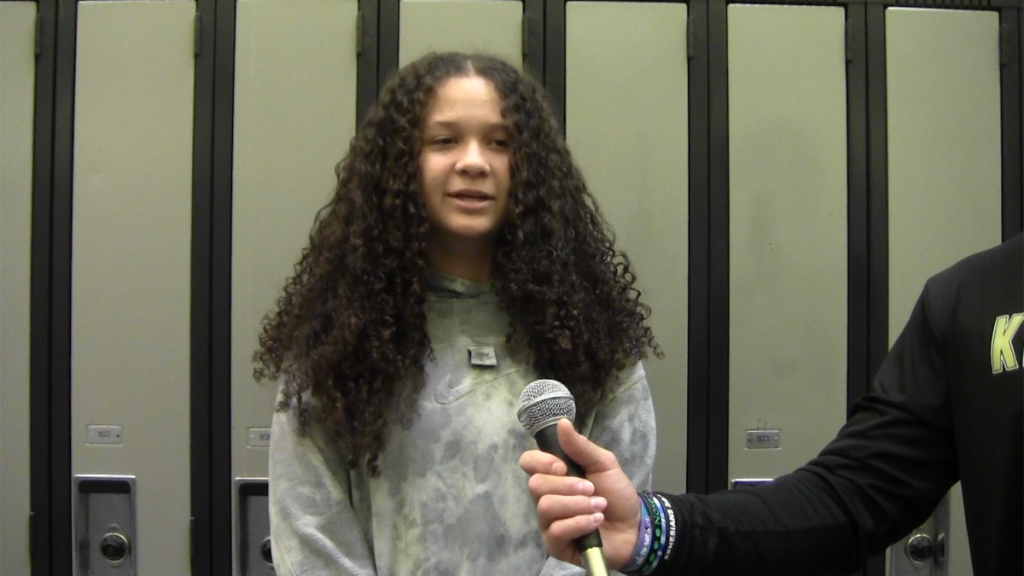 Senior Julia Economu added on, saying, "[She is] a really great coach strategically but she also knows how to use each player to the best of her abilities with all of our different strengths. She just really optimizes her players to the best of [their] abilities."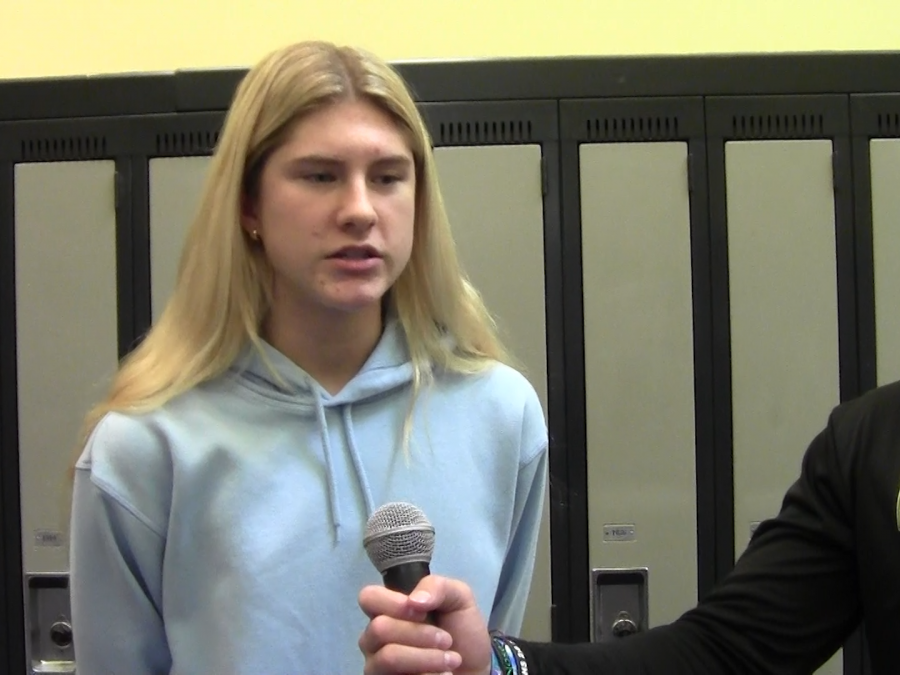 Coach also revealed to us what her proudest accomplishments were and where this big win fell on her list. She responded with "I think, overall, there's a lot of things that I could list, but just having the joy of being able to come to practice each and every single day and impact all of these present, future, and past players is just what's really exciting to me and just watching them be able to grow and how many student athletes that we've been able to help get to the next level and reach the dream of playing college basketball or just getting into college and then going ton to have great careers post all of their education. So there's just so many things that I'm extremely proud of: the state championship, our sectional titles, our conference titles, but just being able to impact all of the young ladies that we have here is definitely at the top of that list."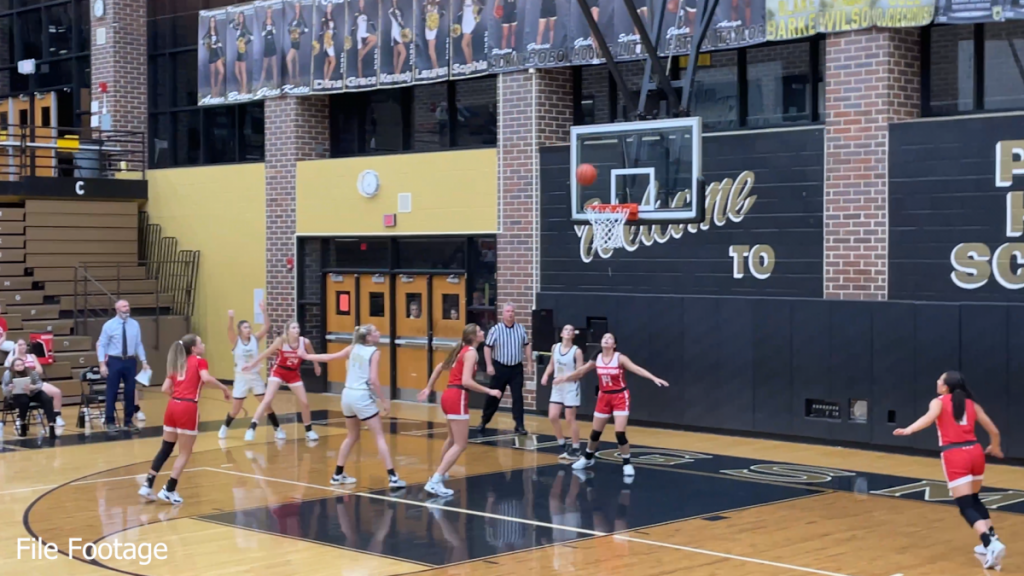 Finally, Coach spoke about the team's values and how they attribute to the team's success. "All of the lessons and things that we learn throughout sports and living by our team values, which is accountability, family, selflessness and competing with passion each and every single day and then talking them and applying them, whether it's practice, it's a game, or out in the community. And just continuing to do those things and live it daily," Coach explained.
In conclusion, Coach has made a great impact on students in basketball and on the program itself. She has definitely worked hard through her career to score those 300 wins, and there is no doubt that that number will continue to increase.
Watch this video by Allie Tessier for even more information.