Frankenstein Is Alive In media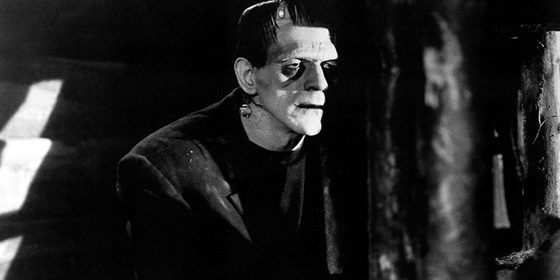 On October 31st Halloween was celebrated by the masses and fright was in the air. Monsters roamed the streets going door to door begging for candy. Frankenstein debuted in the novel Frankenstein by author Mary Shelley in June of 1816; this novel has also been called The Modern Prometheus. Frankenstein has been revamped since then being featured in some of today's movies and pop culture.
Some examples of items that Frankenstein have been featured include 1931 Frankenstein, 1935 bride of Frankenstein, 1964 The Munsters, 1971 Franken Berry, 2012 Frankenweenie and Hotel Transylvania. Scientists have found a way to 3D print different body parts using living cells and have already printed an ear. Could scientists be getting closer to Mary Shelley's monstrous idea? Or are they trying to help?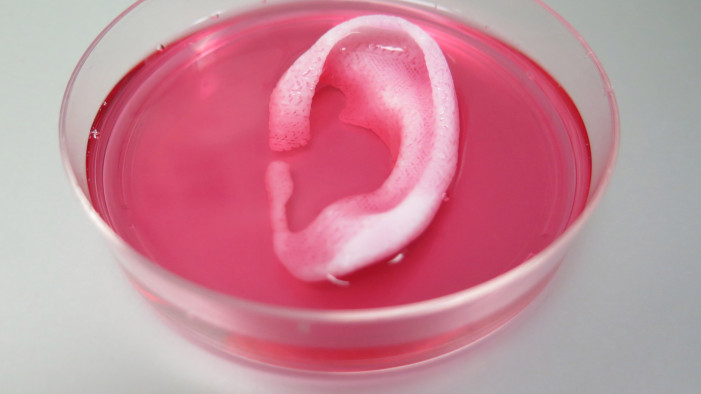 Mr. McNulty the Mass Media teacher at Penn High School was interviewed on October 29th about his knowledge of Frankenstein, to gain further info on the monster among men. He first heard about Frankenstein in the 2nd grade when he would watch TV with his dad. He claims that he prefers Frankenstein then because it was a part of his youth. When asked if Frankenstein was the best monster, he said it is somewhat one of the best adding, "Halloween isn't the same without Frankenstein."