Kingsmen Care Update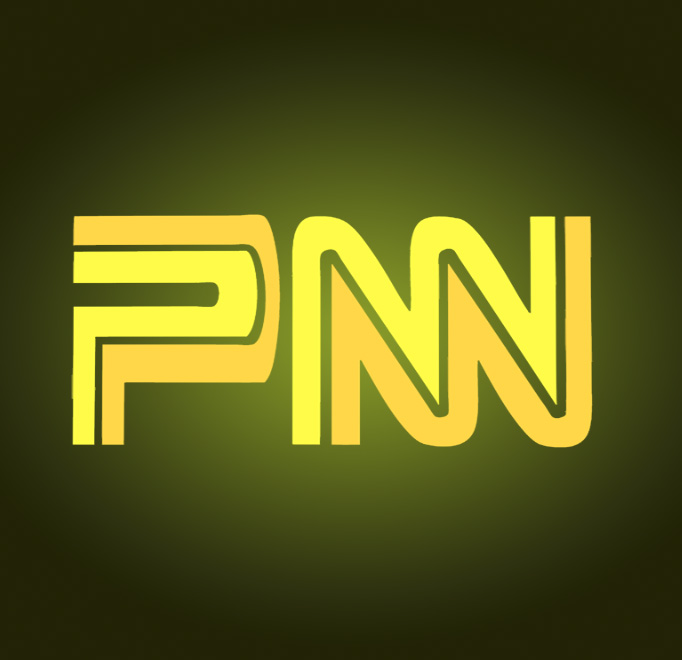 Kingsmen Care will have duffel bags of food available for pick-up every day until the end of the school year starting on May 25th. Pick up locations will be at room 150 and in the Humanities/Languages Office (by guidance).
Picking up a bag is completely confidential and anyone is allowed to pick one up. Additionally, during the summer, bags will be available from 7:30-11:30am at door A. After June 18th, you will have to ring the doorbell to get into the school but bags will still be available at Door A.
If you have any questions, please contact bgoetz84@phm.k12.in.us or lsparrow17@phm.k12.in.us during the summer.