The Penn High School Korean Club meets every last Tuesday from 3:30 to 4:30. They are advised by teacher, Ms. Tarbet and the presidents of the club are Yeshuah and Tomo, Jaden, and Michelle.
PNN Reporter, Jiyoon Moon sat down with Yeshuah and Tomo recently to get some information about the club.
Tomo (Senior)
Yeshuah (Senior)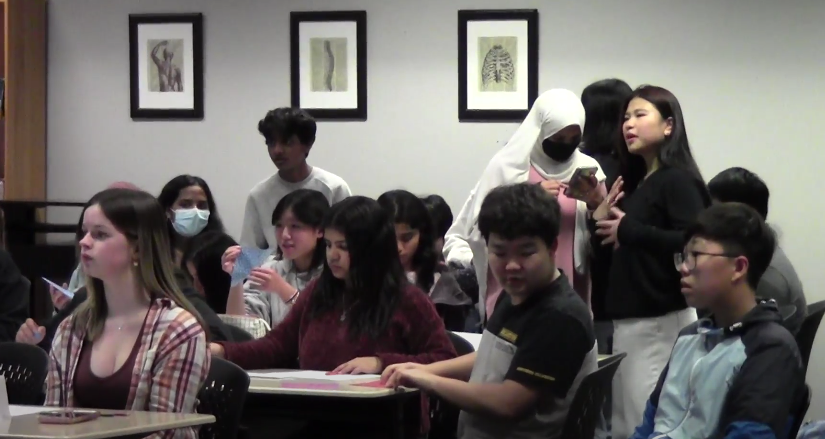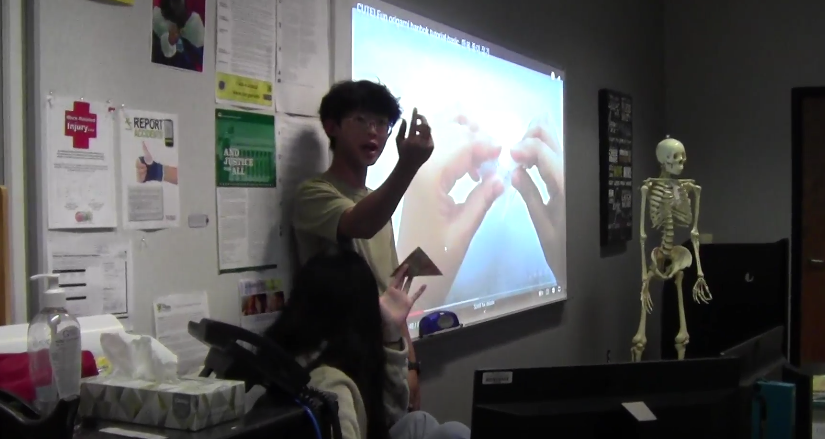 Tomo and Yeshuah started the Korean club last year. They are both currently co-presidents of Korean Club. During the meeting they usually focus on Korean trends and cultural activities.
When asked what the goal of the club is Tomo states, "I just want to provide the space together and learn about some Korean culture. Since there is no Korean language class, I think this is a good place to touch with Korean culture and trends." This is the first year doing this club as a whole year.
Tomo says, "I want this year to be successful, and I want this club to continue next year."
Join the Korean club!!