Penn's Robotics Camp | June 2015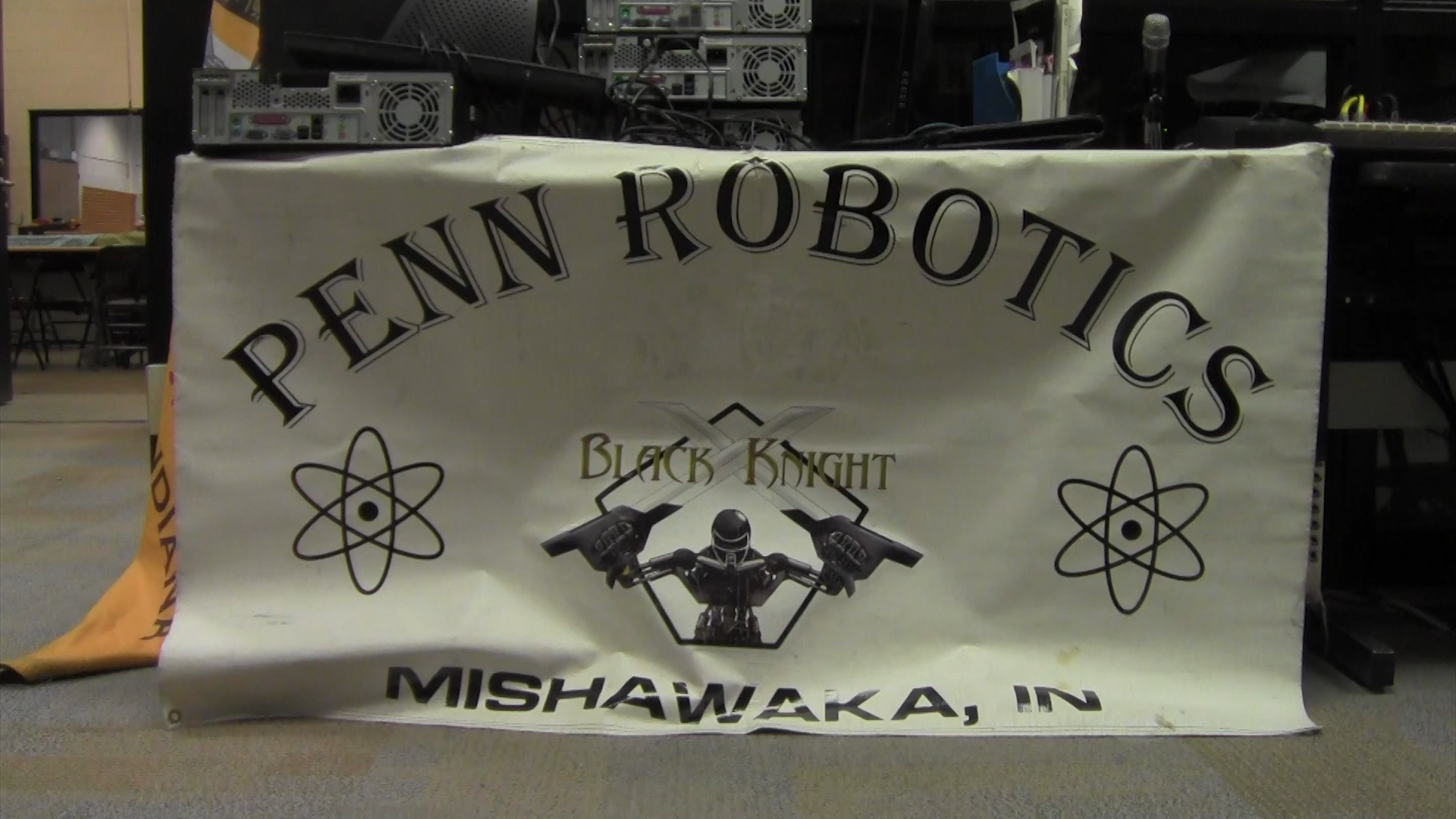 A lot of action happens at the robotics lab, as kids of all ages come together and build robots. Campers are all here for many reasons, but two stand out. One is to have fun, while the other reason is to learn more about technology.
Campers do a variety of different camp activities throughout the week. A few being building, cooperation, and programming.
Although the campers are the main ones building the robot, they need advice and help to build and program their robots. These are the coaches,otherwise known as the counselors. Camper Wyatt talks about his coach as saying,"[Andrew] Helps us whith projects and building the robot." Even though the campers partially joined this camp to have fun,they're also here to learn throughout this camp. Camper Wyatt also states, "You have to listen and pay attension and work as a team", in regards to learning. But they are not just in this for their own self benefit, they are here to see how others might like a camp like this. Camper Devansh recommends this camp, "Because it is fun to build and program a robot,and play with it."
So, in conclusion, these kids could very well spread the world of robotics and technology into their generation, I'm Adam Whiteman with PNN Media Camp, signing out.