PNN starter kit welcomes the class of 2019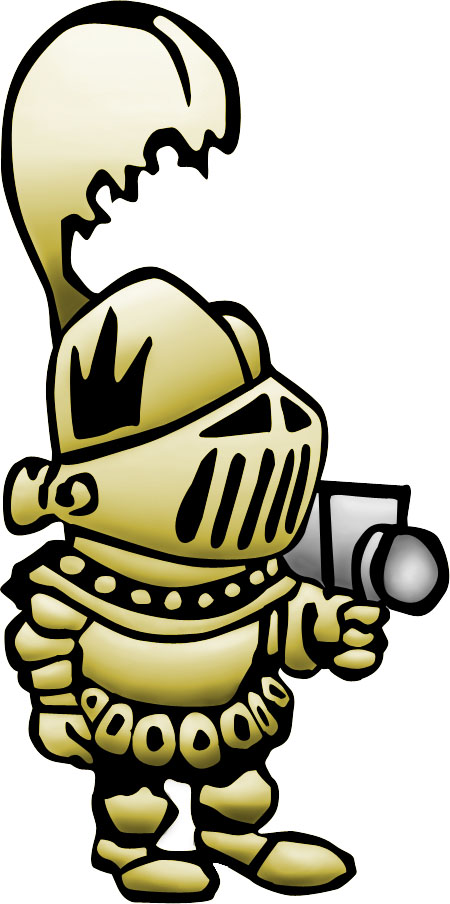 Start the 2015-2016 school year off right with the PNN Starter Kit. The Penn News Network will help you stay on top of important news, information, and events at Penn High School.
Welcome, class of 2019! PNN is here to keep you up to date on what is happening at Penn High School. Here is how we do it:
The PNN Show
We have been producing a news show since 1995, one of the longest running high school news shows in the state of Indiana. We limit it to five minutes to keep the content essential to your busy, daily lives. Tune in by subscribing to our Youtube channel at youtube.com/pennnewsnetwork.
The PNN Website
The PNN Website has become the cornerstone of our news production. In addition to watching the show, you can get all the information you need to keep up with day-to-day life at Penn High School. News, announcements, interviews, events, and information from the Penn High School administration can all be found on our mobile-friendly website. Bookmark us today!
PNN Social Media
Everything we post on our site goes out to our social media. For up-to-the-minute information, including school-closings and emergency information, follow us on our social media channels. Here are our links:
The PNN Planner
The PNN Planner is our calendar, customized for the Penn High School student. It includes Gold & Black days, holidays, and Penn High School events. Throughout the year we will be adding information that Penn students need to have in their planners. Subscribe to our calendar here.
PNN wishes all Penn High School students a great 2015-2016 school year. We look forward to working with you every day of the upcoming  year.