PNN to stream Penn's Pep Rally here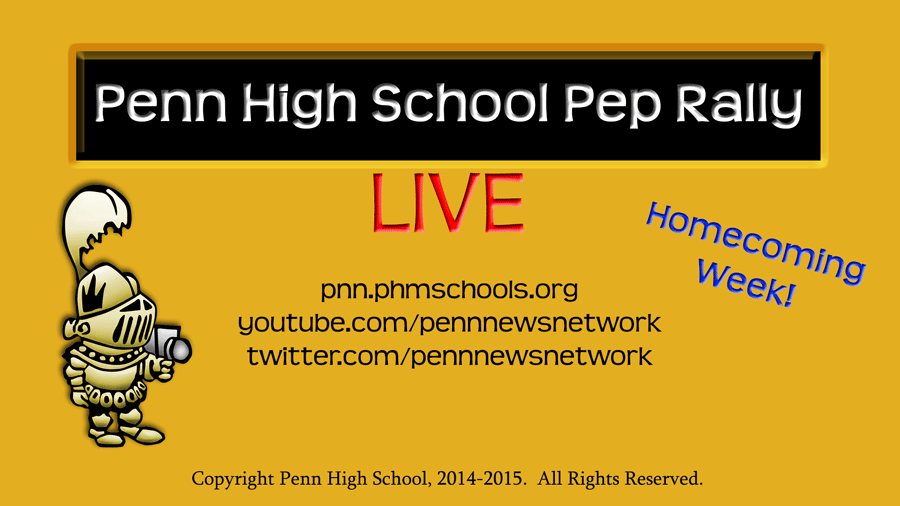 If you can't be at Freed Field today, join us as we stream it live right here.
We will have a crew in the box giving you the play-by-play, live.
We will also have crews down on the field and in the stands shooting segments for next week's shows.