South Bend Code School

South Bend Code School is an organization that aims to help teach kids about coding. They offer several different courses that teach about different languages such as Python to create simple programs such as a random number generator, using the unity game engine and C# to create a game, creating a website from a blank white page using the languages HTML, CSS, and Java Script, even a graphic design course for aspiring artists.
In an interview, Paul McDowell shared more information about how South Bend Code School teaches his students.. Paul said that they use their personalization of their classes "to their advantage, and really get to know what each student is interested in, so we can guide them to projects that they're passionate about." By doing this, students who attend South Bend Code School will get an educational experience tailored to them.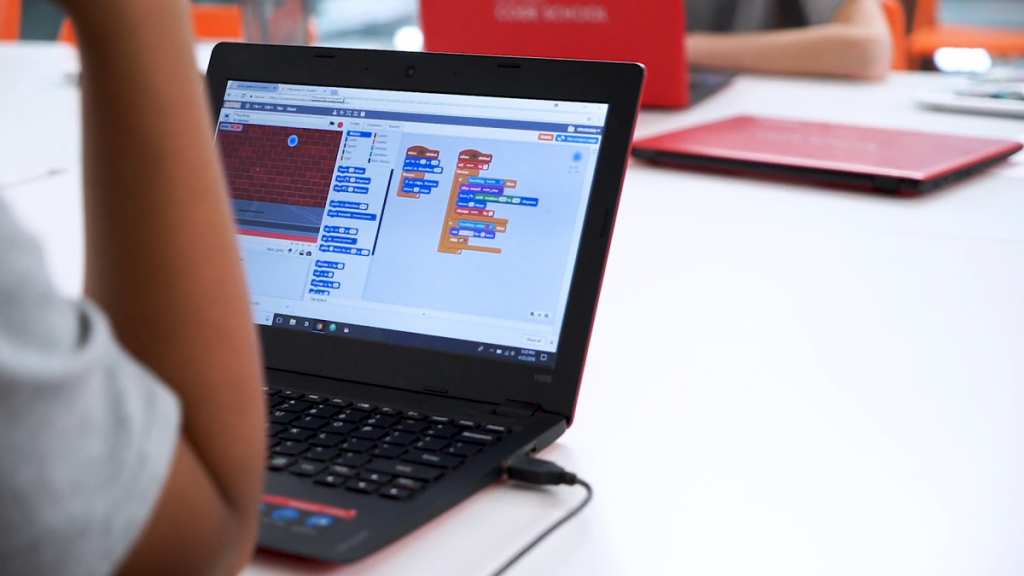 In another interview, Alex Sejdinaj said that "Our goal is to eliminate the barriers between people and technology. We really want to reform tech education. Our goal has been to provide innovative as well as technologically relevant programs and courses for students ages 18 and under, so that they're able to build different projects, and also learn coding and programming languages that align with what they're interested in and passionate about."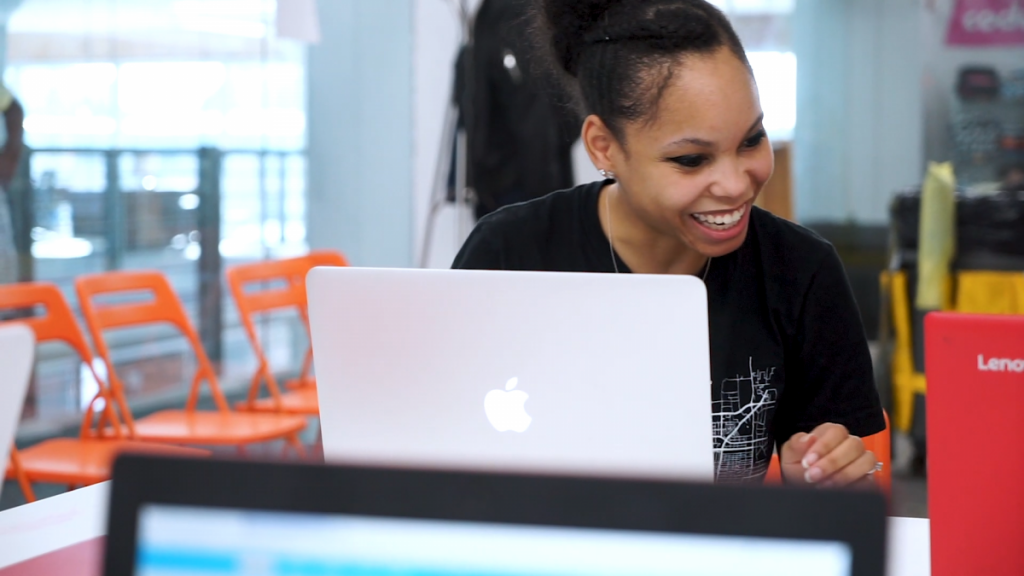 The sign up cost for South Bend Code School is $150/month. With a $25 discount if you sign up for all four months or sign up with your brother or sister their cost will also be reduced $25
You can learn more and sign up for Code School at
https://southbendcodeschool.com/