South Bend Cubs Giving Away Ring Replica

While MLB's beloved Chicago Cubs had to wait 108 years to win their next World Series back in 2016, the Cubs High-A affiliate, the South Bend Cubs, won their championship back in 2019. Unfortunately, due to Covid, the South Bend Cubs and other minor league teams across the United States did not have a season in 2020. However, the Cubs are back in action at Four Winds Field for the 2021 season.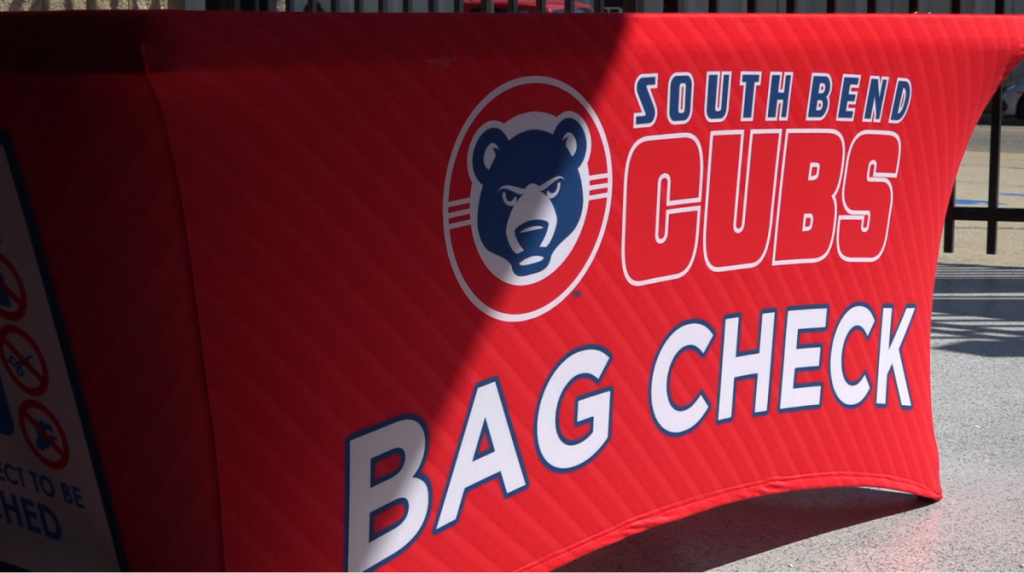 The South Bend Cubs opened their season on May 4th against the Quad Cities River Bandits, in which they won 7-4. However, despite the season-opening win, the Cubs are off to a 4-7 start and will look to take on the Dayton Dragons at home. The series will start on may 18th and go until May 23rd.
One thing that most fans are excited for, however, is that on Wednesday, May 19th, the Cubs will be giving away a replica of the 2019 championship ring to the first 1,000 fans who attend the game. It's not a real ring awarded to the team after their ultimate victory 2 years ago, but a replica is still a great way to draw a crowd into the stadium.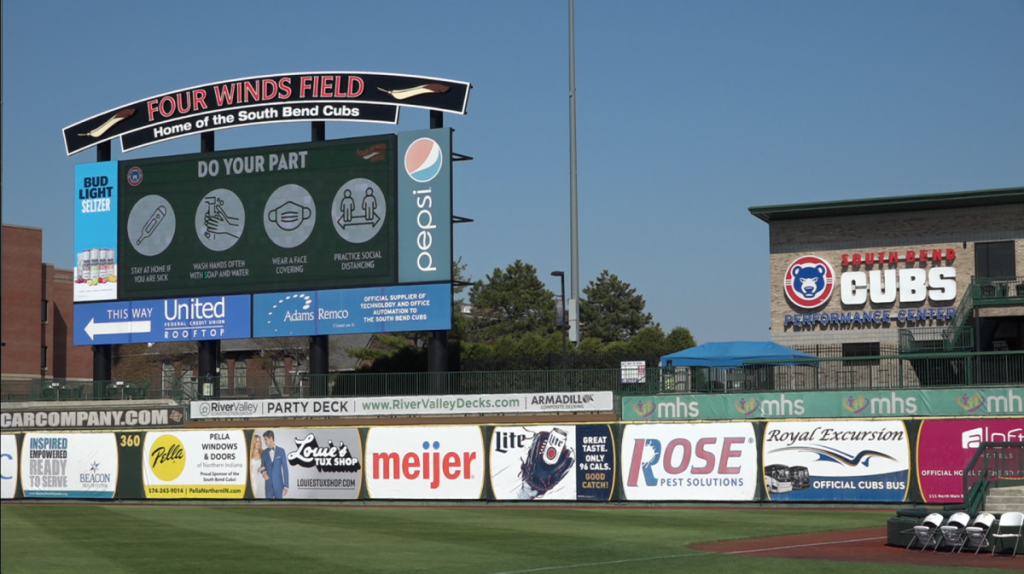 Another attractor will be the following Wednesday, May 26th, when the South Bend Cubs give away a replica trophy of their 2019 championship victory. This also only pertains to the first 1,000 fans.
After losing their 2020 season, and fans, giving away replicas of those great awards is one sure way of bringing fans back into the ballpark. Both games start at 7:05.
If you're interested in attending those, or any other South Bend Cubs games, the schedule can be found here. Tickets can also be purchased online.
Featured Image Credit: Mishawaka High School