Spirit Week Wednesday-Sports Day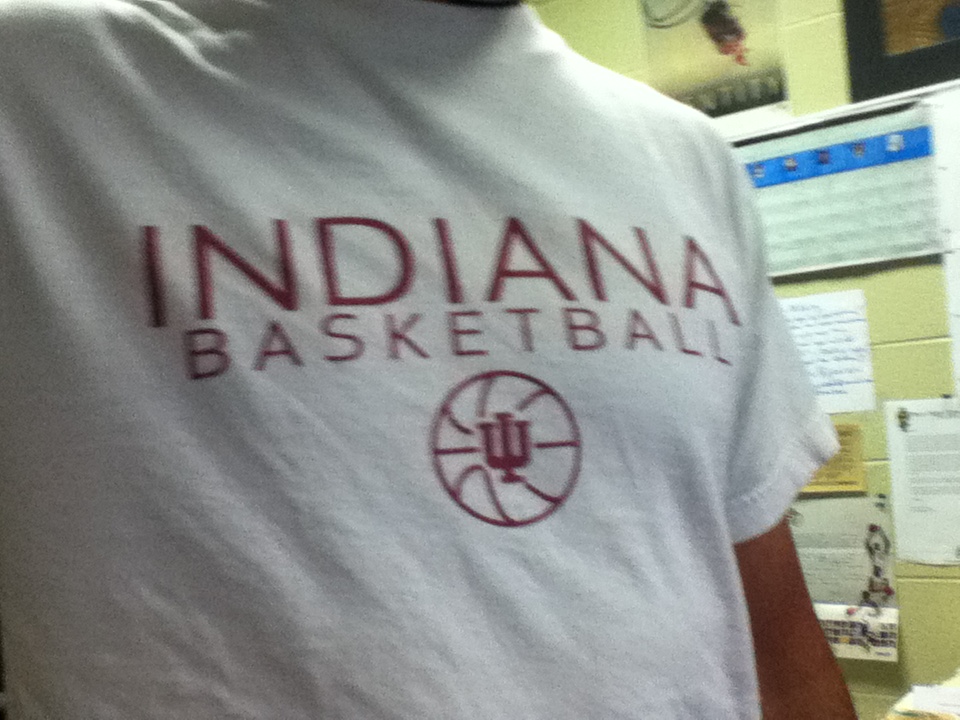 Today, September 17, is Sports Day of our breathtaking homecoming week here at Penn.
We are glad to see that you all wore your jerseys and supported your teams! Tomorrow is throwback Thursday so get your 80's on, and for you seniors get on your togas for Toga Day! Contripute to the Penn Kingsmen Homecoming Spirit Week!!!