Trending This Week (September 19, 2014)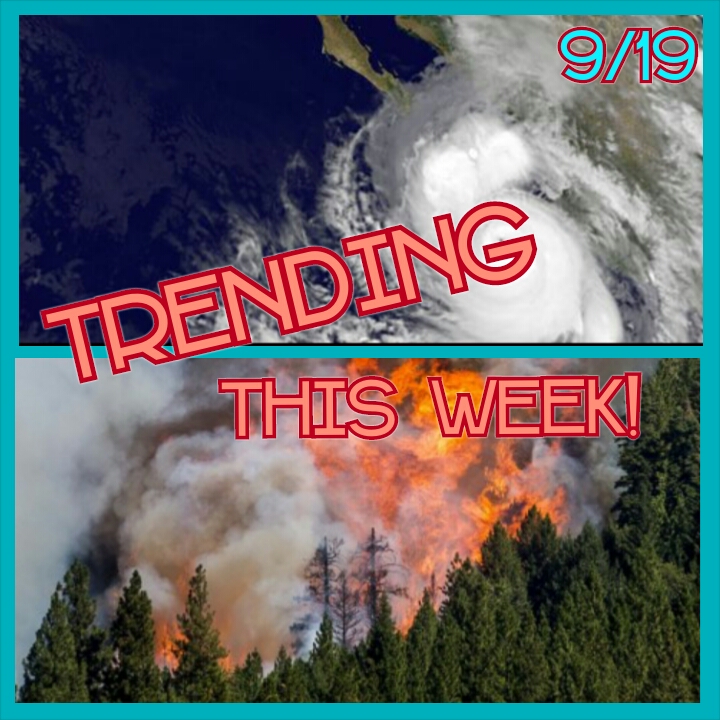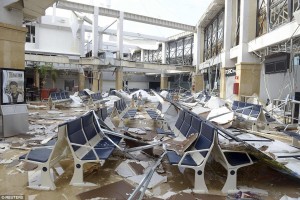 (Cabo San Lucas Airport damage)
This week, Hurricane Odile hit Northwestern Mexico and the American Southwest as tropical moisture with rains exceeding 3 inches. This caused major flooding in cities as far west as Flagstaff, Arizona to as far east as Houston, Texas. In an area that is primarily a desert, roads became rivers and some homes were swept away. The hardest hit place in Mexico was Cabo San Lucas, where the airport was destroyed and hotels were ripped to shreds from the, at the time, category 1 hurricane with winds up to 75 mph. Cabo San Lucas is a very touristy place that many Americans travel to, which caused many of the tourist to get stranded there for multiple days. People are just now being able to fly back to loved ones.
---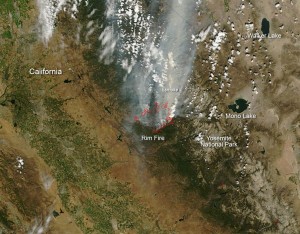 (Wildfire smoke in  Northern California from space)
The state of California has gone up in flames, literally. The state currently houses 10 wildfires, and one of the fires near Sacramento tripled in size over night, when fires are supposed to slow down and decrease in size. That fire is now the size of the city of Atlanta, Georgia and was reportedly an act of arson. A man by the name of  Wayne Huntsman, 37, was arrested in Northern California in connection with the fire and has a bail in jail set at 5 million dollars. The fires here are expected to rage on for many more weeks. All of this while the state goes through an historic drought.
---
That's what was trending this week! If you have comments or suggestions, email us at PNN or ccarpenter39@phm.k12.in.us. Come back next Friday the 26th of September for a week in review! On Wednesday, October 1st, there will be an overview of the top trending stories for the month of September, so come check that out. Have a great week Penn!