What Misinformation Is Spreading About The Coronavirus?
The Coronavirus outbreak has started on December 2019, and has continued until now. Currently, the situation has not gotten any better. The rate of infected people has risen quickly, making it so that now mainland China has at least 17000 people that are infected. However, China is not the only country with the Coronavirus. Now Japan is in the 2nd place with 20 infected, and Thailand is in the 3rd with 19 infected (live information from 2019-nCoV Global Cases by John Hopkins CSSE)
https://gisanddata.maps.arcgis.com/apps/opsdashboard/index.html#/bda7594740fd40299423467b48e9ecf6
As we see in the info graphic, now the Coronavirus is affect many things. It is not only affecting people's health, but racist fake news is popping up as a result of the virus.
Now, not only are people's health getting worse, but many pieces of racist fake news are popping up as a result of the virus. Some people have been just bullying Chinese people , but some other Asian people have been targeted due to people thinking that all Asian people are Chinese. One such case is that in France, according to the New York Times, "
one Vietnamese woman told the newspaper Le Monde that she had been insulted by a car driver who shouted "Keep your virus, dirty Chinese!" and "You are not welcome in France" as he sped away through a puddle, splashing her."
Now, these cases happen worldwide, even affecting citizens with Chinese descent. One example is that now, according to the New York Times, in a Vietnam nail shop, Chinese people have been turned down due for no reason other than the virus existing. As we see now, racism has spread along with the virus.
Not only racist problems are making it worse, but some people have found opportunity in this situation by spreading weird fake news, such as a person in Malaysia saying, "The corona infected are going to turn to zombies."
Also, some people have made money off of this situation. They do this by buying up the entire stock of items such as surgical masks, and then raising the price to hurt others for their benefit. Others have just sold fake products online and never delivered the real product.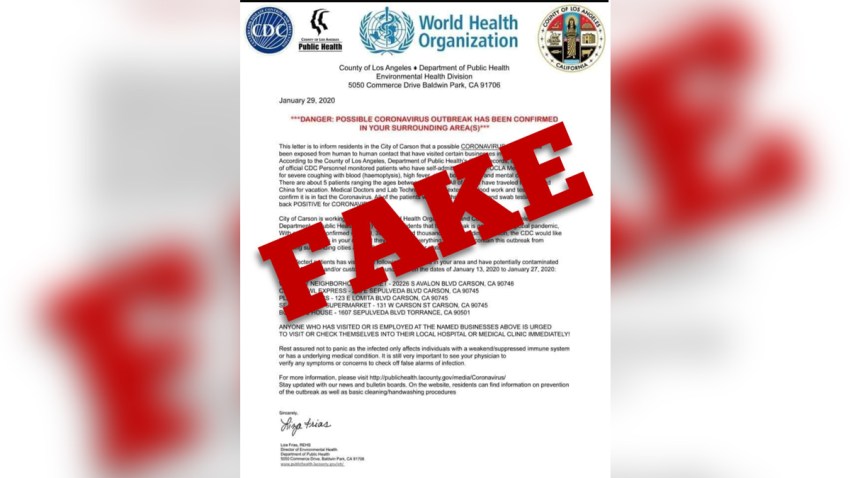 In the conclusion For my opinion the corona virus already infected and killed many people we shouldn't increase more problem to be aware.
In my opinion, the Coronavirus has already infected and killed many people, and increasing the problem through fake news isn't a way to solve the problem.