Boys Rugby prevails at the Moose

On Saturday, May 4th, the Kingsmen Rugby team hammered a victory against Pulaski, winning by a score of 26-12. Noah Brown scored two tries, while Trenton Horvath and Patrick Maclin scored one try a piece. Additionally, Cian Messner made 3 conversion kicks.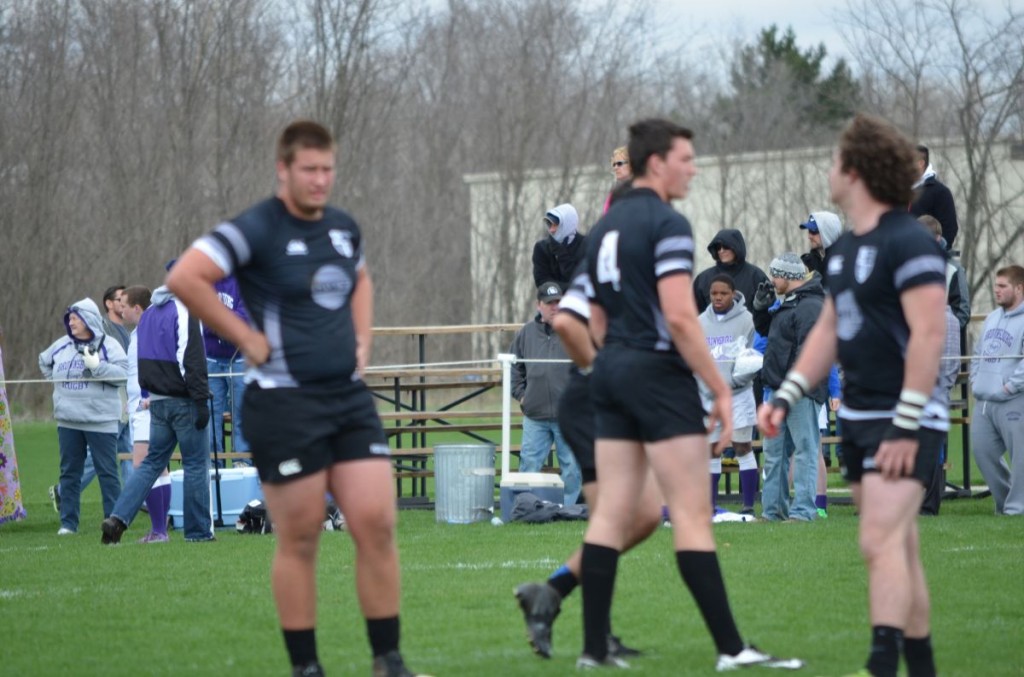 The Kingsmen then took on Saint Edwards in which they won with a score of 34-12. Nick Hartrict put the pedal to the metal as he scored two tries. David Afa'ese, Trenton Horvath, and Patrick Maclin each dashed to the end zone to score one try. Cian Messner hits for 3 more conversion kicks and one penalty kick.
After their two wins on Saturday the Kingsmen advanced to the Midwest Championships.