IHSAA Girls Swimming and Diving Live Stream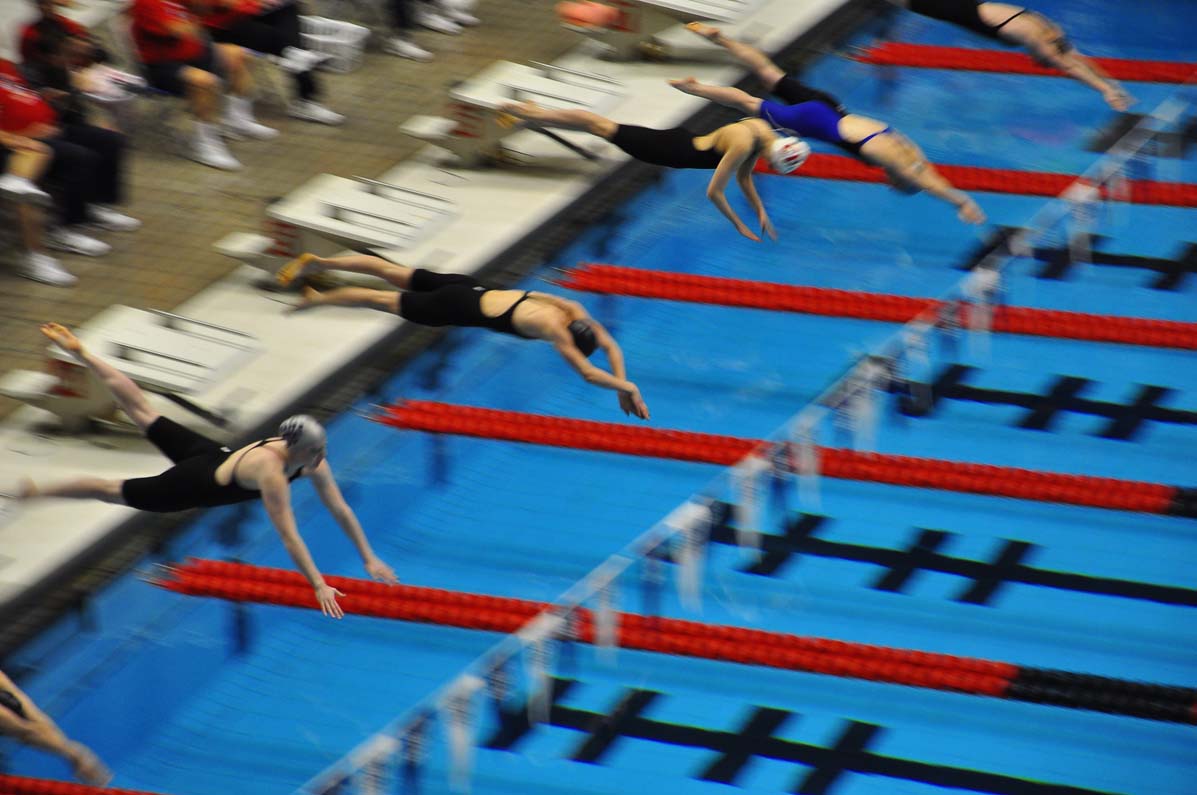 http://www.ihigh.com/ihsaachampionsnetwork/
On Saturday February 14th the Penn Girls Swimming and Diving team will be featured in the IHSAA Live Stream of the state competition finals in Indianapolis. The stream is free to view on the link above.
In the Sectional finals from February 5th to the 7th Penn had placed first overall.
Senior Emily Meckstroth, Kayla Molnar, and Taylor Bush sweeping the 200 year free. Anna Darr held onto third place in the 200 Year IM. Kionna Clayton, and Casey Ziegert took first and second in the 50 yard free.  Taylor Bush and Mekanna Bottorff placed second and third in the 100 yard butterfly. Lea Cecil and Casey Ziegart Placed second and third in the 100 yard free. Emily Meckstroth and Kayla Molnar placed first and second in the 500 yard free. Penn also placed first in the 200 medley relay, the 200 free relay and the 400 free relay.