Penn Girls Soccer Takes Down St. Joe In The Rivalry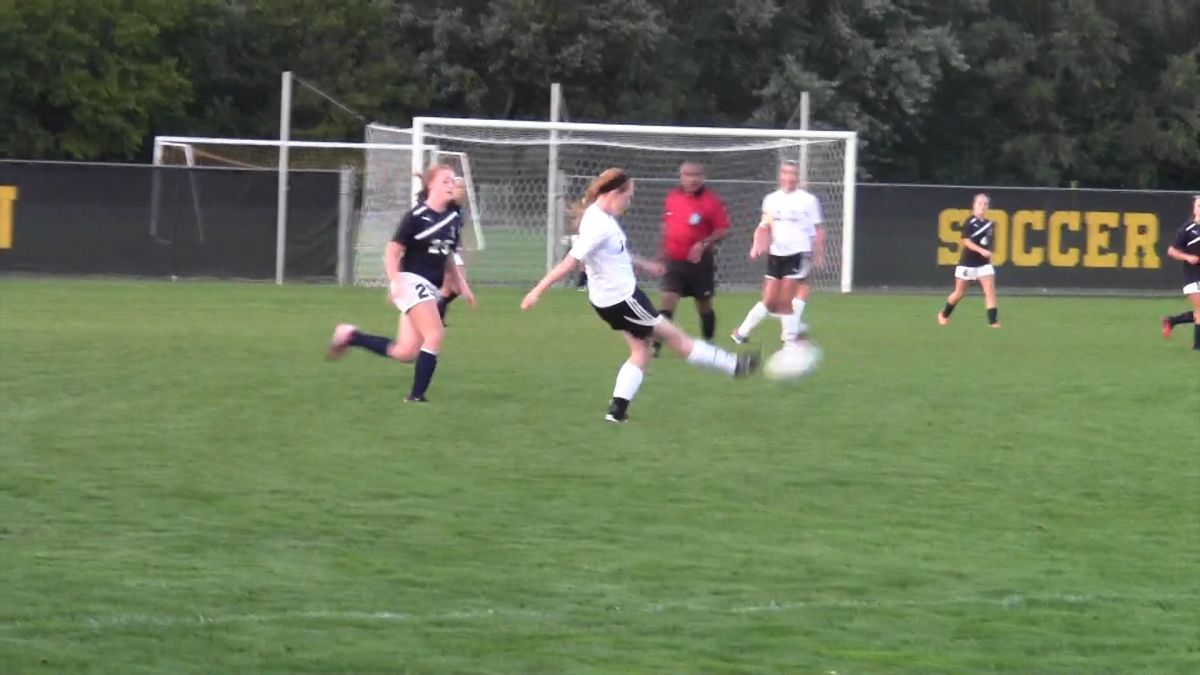 Penn girls soccer has beaten rival St. Joe by a score of 2-0, remaining undefeated this season.
The girls are now aiming for a top spot in the NIC. Both Penn and St. Joe came into this game with a 7-0 record. Penn is now 8-0, while St. Joe falters to 7-1. Both teams put up a great game, but Penn eventually came away with the win.
According to WNDU 16, "Indians goaltender Kamryn Wieschhaus…played a phenomenal game, stopping several shots on goal throughout a majority of the first half. The first goal came in the 37′ as Kristina Lynch sent a cross to the box, but as St. Joe attempted to clear, it was headed into their own net to break the scoreless tie."
The Penn girls soccer team has just 2 games of regular season left as they seek to finish the season with a perfect 10-0.