Black Knights Competing at State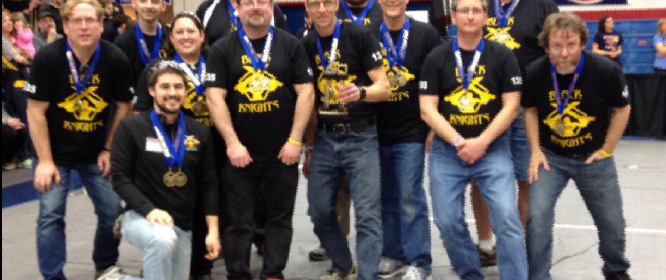 The Black Knights are heading down to Indianapolis this weekend to compete at the State Tournament for the chance to move on to the world championship.
The Penn Robotics Team 135 has been working vigourously for the past few months on their robot. After competing at the district level, winning the chairman's award and the tournament the team will now be traveling to state. Good Luck to the Black Knights!