Final IML competition Thursday, March 26th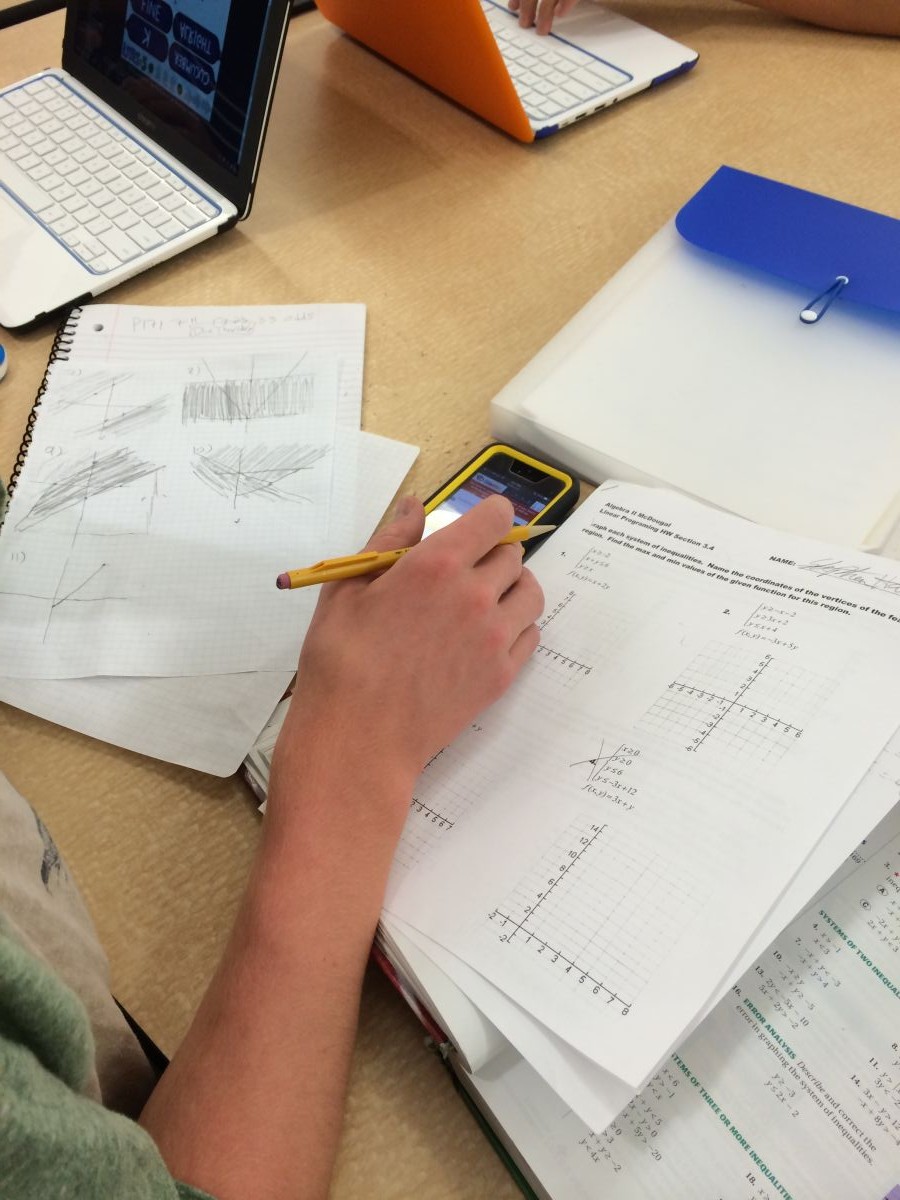 The last IML competition of the year takes place on Thursday, during the first half of second block. Penn High School is currently 2nd in the state and they hope to get a good turnout for this last competition to try and catch the first place team.
As always, it will take about half of 2nd block. The team is coached by Penn math teacher, Mr. Grounds.
Good luck to you all this coming Thursday.