Snowball Tonight with a PNN Live Stream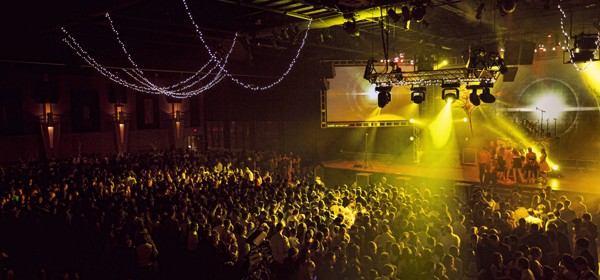 This evening, students will be making their way to Penn for the 2016 Snowball, with this years theme being Hollywood Night. At this event, students will be arriving through Door D at 8 PM on the red carpet. PNN reporters will interview groups and couples as they arrive, to give the ambiance of a true Hollywood night. A red carpet pre-award show feel. With a live stream of everyone inside of the cafeteria, where the Snowball is being held, volunteers and students will get to hear what others have planned for the big night, and of course, what their wearing.
The PNN live steam will being around 8 PM tonight, Sunday, January 17th, on the PNN YouTube page. Below are some helpful links that will help you get to the stream so that you don't miss out on any of the action.
Click Here to Visit the PNN YouTube Page