Slide on over to Ski Club!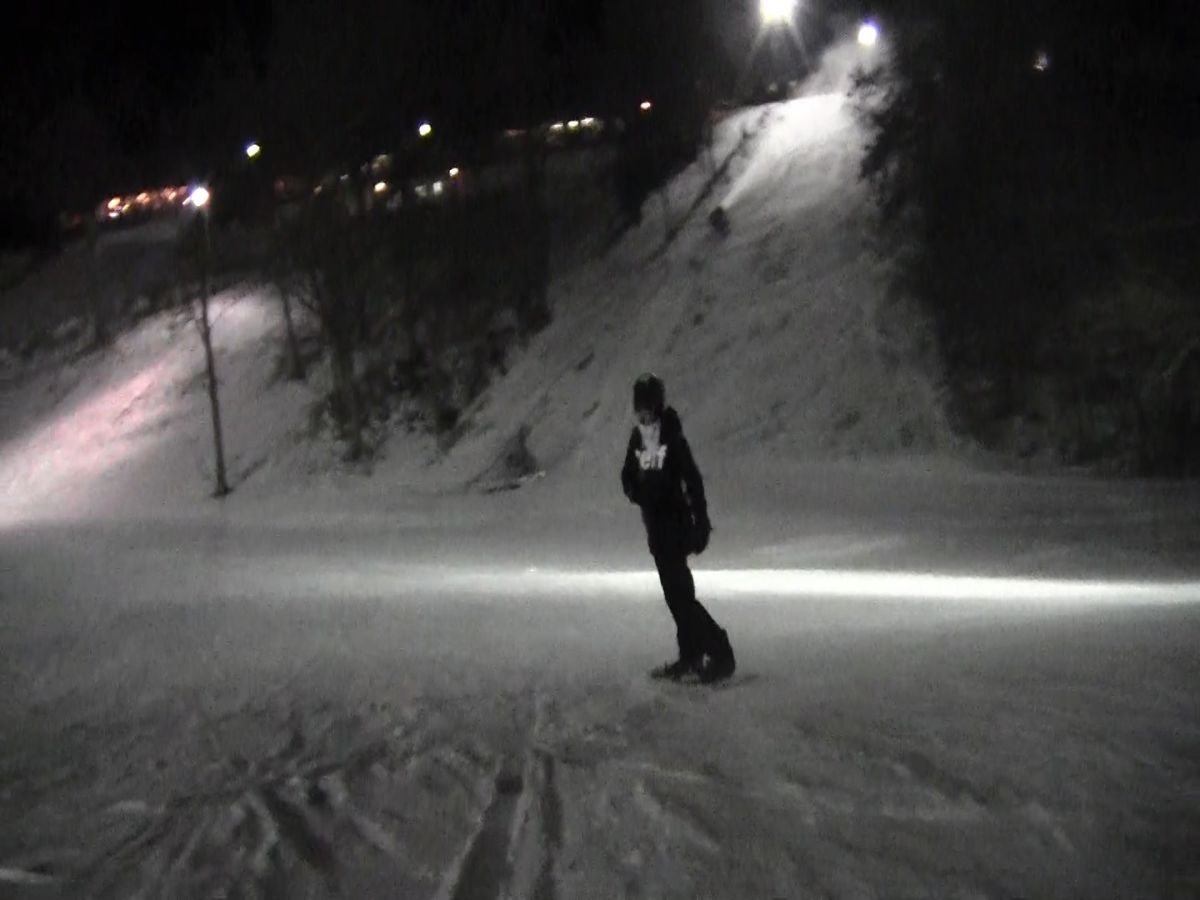 Interested in some winter fun? Then look no further than Penn High School's Ski Club! Ski Club offers the chance to be involved various activities, such as snowboarding and skiing.
Prices vary depending on which equipment and activities you'd like to be involved in. All of this information, including clothing apparel, will be provided in an informational packet. The skiing begins in January, and prolongs into February, all taken place at Swiss Valley.
If you're interested in finding out more about the club, make sure to stop by between November 3rd and 21st in the bookstore or Mrs. Brown's classroom, room 160. The informational packet and payment opportunities will be located here. Stop by if you are interested!