College deadline looms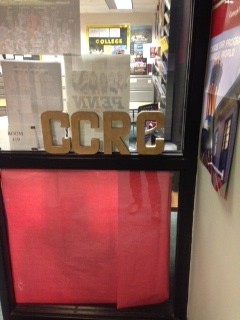 Attention seniors, if you are completing a  Common Application or college application that  needs to be processed by November 1st, YOU MUST GET IT IN TO PHS GUIDANCE  no later than October 23rd.
Applications submitted after October 23rd may not be processed by the November 1st deadline.
Class of 2015, get this done!  Meet this deadline!