Dr. Scott Nestler Visits Penn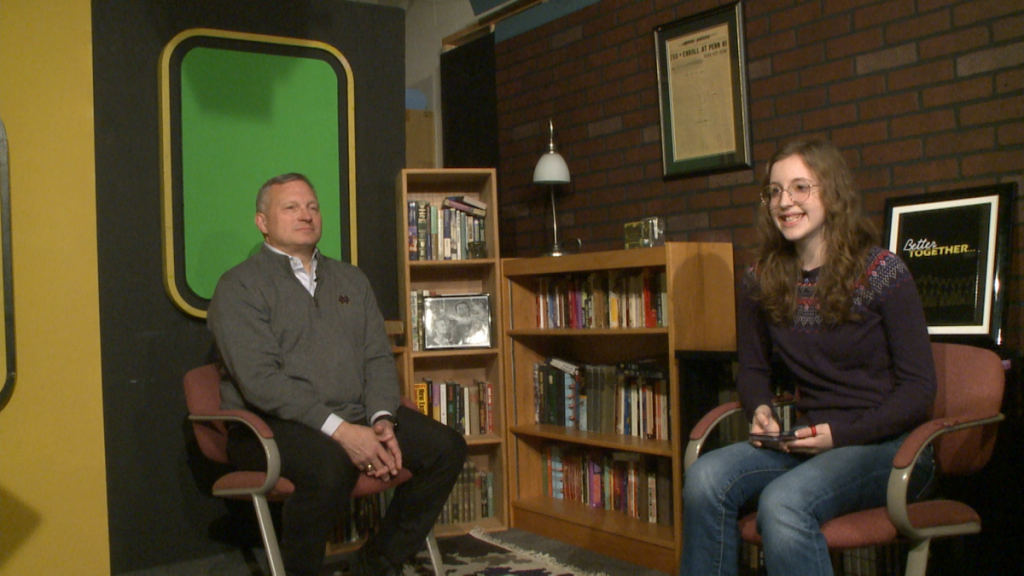 On March 13th, Dr. Scott Nestler spoke to the entire Freshman Academy, educating students about the fascinating world of sports analytics. On the eve of March Madness, all freshmen had a chance to fill out their own brackets, for a chance to win prizes. This year, thanks to Dr. Nestler, freshman students who maybe knew nothing about basketball, could fill out a bracket and have a shot to go all the way!
Dr. Nestler is Principal Data Scientist & Optimization Lead for SumerSports and co-author of, "Mathletics." Currently, Neslter consults the NFL with player acquisition and roster management and is an adjunct professor at Notre Dame. He discussed his journey into the world of sports analytics.
Dr. Nestler started his work while serving in the Army.
"Measuring the performance of soldiers in the military and [working with] student-athletes or professional athletes, really isn't all that different, past all the little details. That's what got me into it. And it's fun."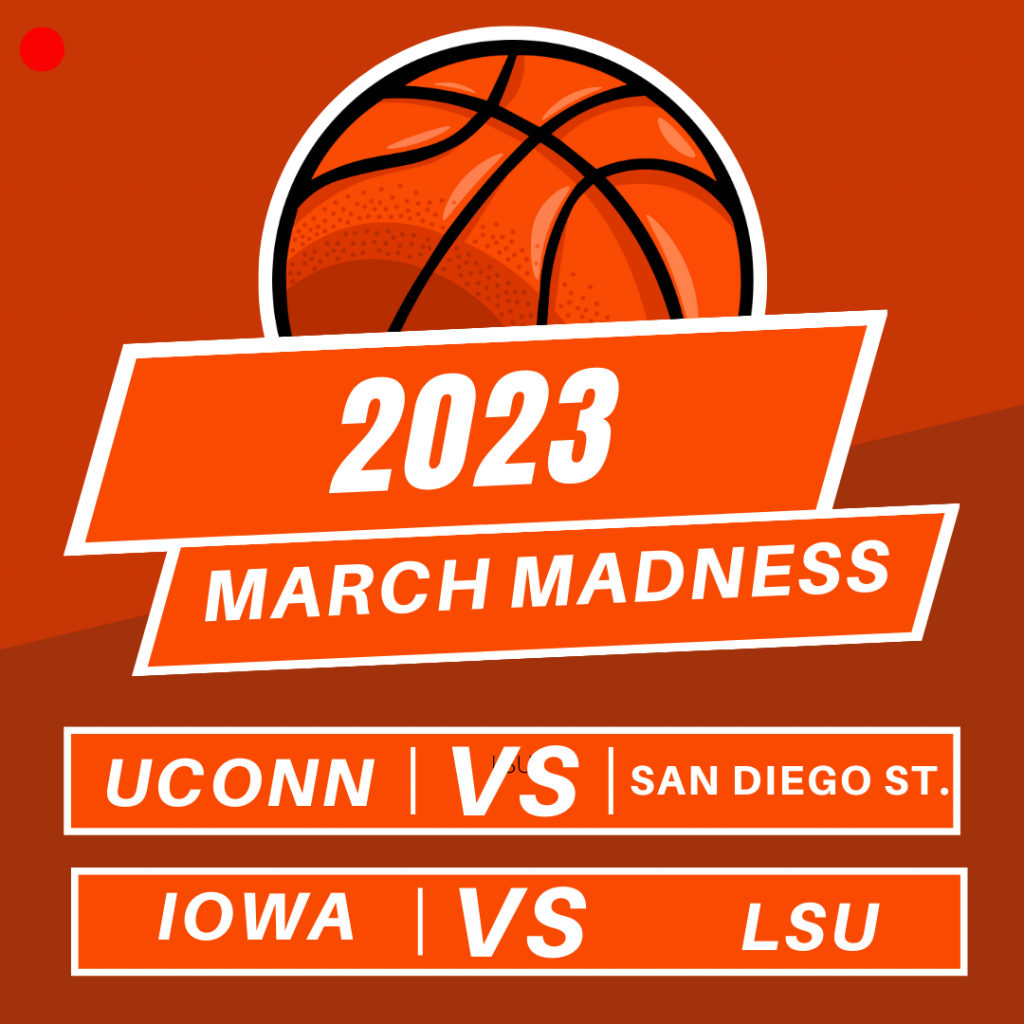 One of the biggest myths Dr. Nestler debunked was that you don't have to be a huge sports fan of sports to fill out a bracket.
"Of course, you don't have to be, but it helps! Having some degree of subject matter expertise is always helpful, but technical details should not preclude you from getting in on the fun."
With over 300 freshman students engaged in both the women's and men's brackets, this year was one for the books. Lauren Petras was victorious as the overall highest point scorer and placed first in the women's bracket, and this reporter, Kelly Kubinski won first place in the men's bracket.
As unpredictable as this year's games were, one thing is for sure. Thanks to Dr. Nestler, all freshmen learned more about the fascinating world of sports analytics.