Drama class' plans for monday showcase

The Penn Drama class has big plans for the showcase on Monday. Mrs. Ryan, the drama teacher, plans to show the warm-ups they do to get ready for acting as well as some improvise and acting games for the showcase with the 8th graders on Monday.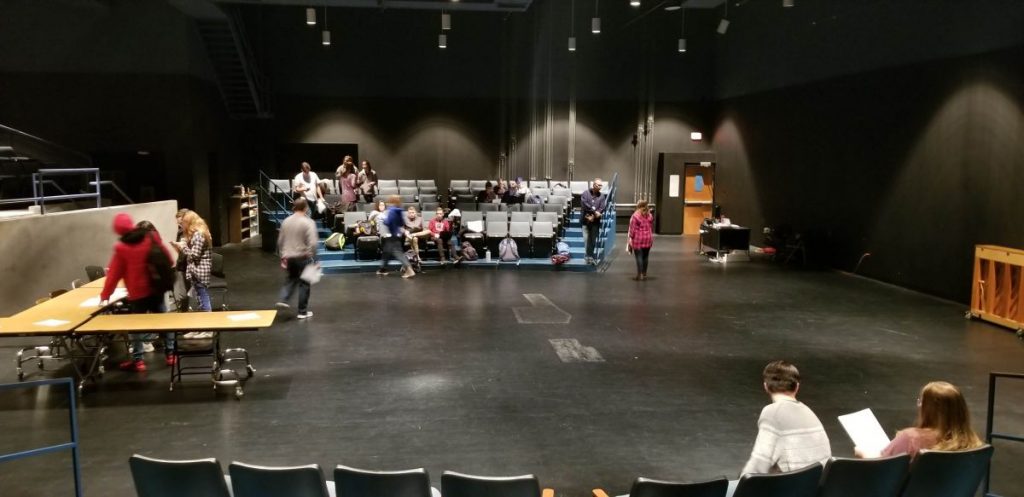 Warm-ups include vocal range warm-ups and a little bit of improv, and the improv games with the students will be fun, with the students being able to try the most fun form of Drama.
The class did a similar activity last year, and it was a lot of fun for the students. The Studio theater will allow for a large stage for the 8th graders to have fun with their performance.
When interviewed, Mrs. Ryan was confident that the drama showcase will be fun for the 8th-grade students and the drama students. We hope to see you there on Monday at 6 PM.