What has everyone been doing these past 2 months? and what you can do in the months to come.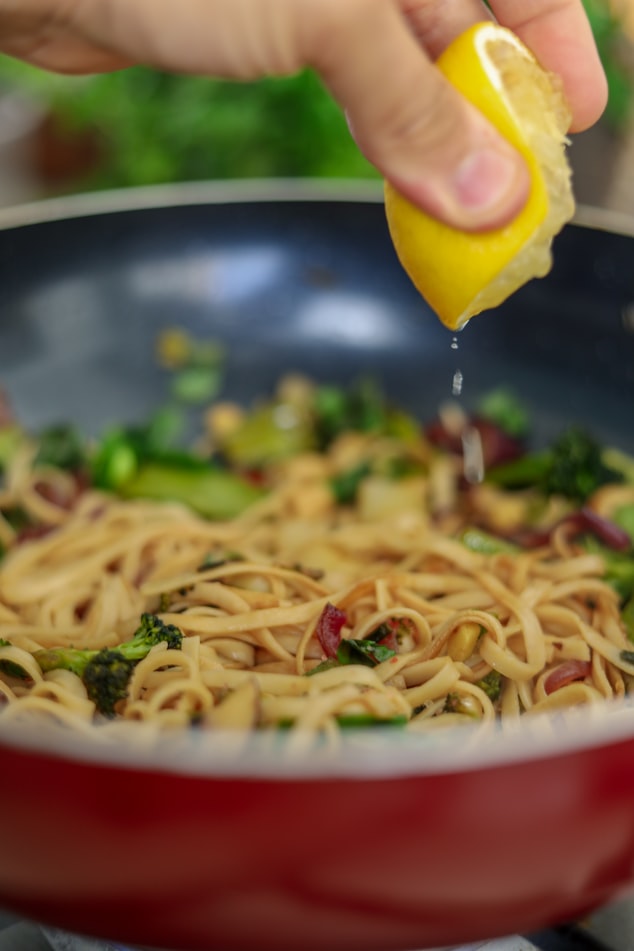 This outbreak has had quite the mental toll on society, according to a survey conducted by the Benenson Strategy Group "55% of Americans say the situation has already affected their mental health either a great deal or somewhat". According to an article by the CDC (https://www.cdc.gov/coronavirus/2019-ncov/daily-life-coping/managing-stress-anxiety.html) about stress during this pandemic, good ways to cope with the stress at this time are to "Try to eat healthy, exercise regularly, and get plenty of sleep". They also said that we need to use some of our time on the activities we enjoy.
This time is quite hard on everyone, not only is the thought of contracting COVID-19 anxiety inducing for anyone, but we just have so much time on our hands. So, instead of sitting here and waiting on everything to get better, we should be taking advantage of our time, especially when our school year ends, and we have the entire day to our selves.
According to a survey done by Hunter, a food and beverage communications firm, 54% of Americans said they have been cooking more since the COVID-19 pandemic. Since a lot of people have taken up the hobby of cooking and baking, now is a good time to experiment with different dishes and styles. Eating healthier foods is much easier when you are in control. Spending time to make foods for you or your family is a good way to eat more organic and less calorie dense meals.
Some people have started working on being healthier. I've personally began doing this and in my experience, its difficult to keep below your calorie count when eating out at restaurants. But know that we can't eat at restaurants, its a good time to start.