WINTER ORCHESTRA CONCERT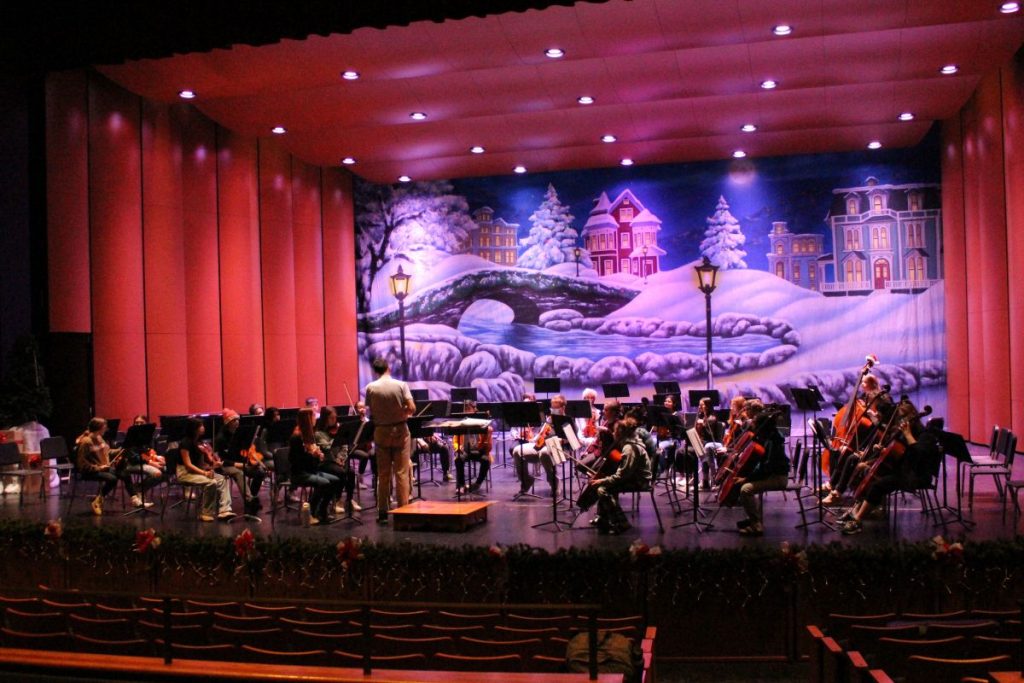 The Penn orchestra had two concerts in December, on the 13th and 14th. They featured many holiday and winter-themed pieces, including Sleigh Ride, Let it Snow, and Hava Nagila. The Orchestra's lead conductor Mr. Zachary Coudret said, "The best part of this concert is all the wonderful music the students have prepared to share with the audience."
They have been working towards the concert since mid-October and put their heart, mind, and soul into performing for the audience composed of parents, teachers, and friends.
The orchestra spent many classes finishing and perfecting their music.
They gave an amazing performance and really kept us on the edge of the winter wind.