Is study hall necessary?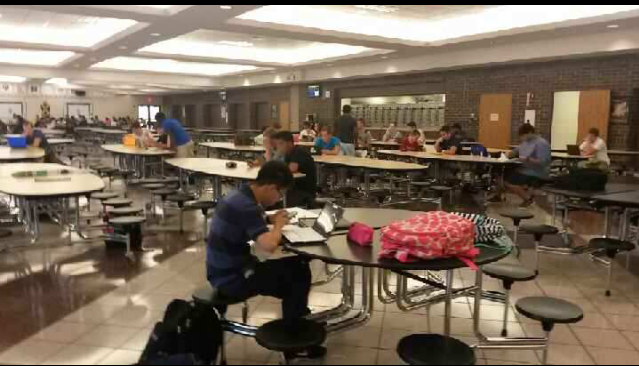 Is study hall necessary?
Twenty students — ten sophomores and ten juniors — took part in a poll where they were asked the following questions: what do you think of study hall, what do you do in study hall, is study hall too long or too short, should study hall be optional, what should study hall be replaced with, and what year will you graduate?
The first question resulted in 11 students ranking study hall as 'fair', four students 'good', four 'awful', only one said 'great'.
The most common answer for the second question was 'nothing' and 'playing on Chomebooks'. Fourteen students thought study hall was too long and six said it was too short.
Eight students thought study hall should not be optional, seven had no opinion, and five thought it should. Ten students said study hall should be replaced with early dismissal, seven said free block, two said to keep study hall, and one person said late arrival.